Note: This site has been translated into English from the Japanese original.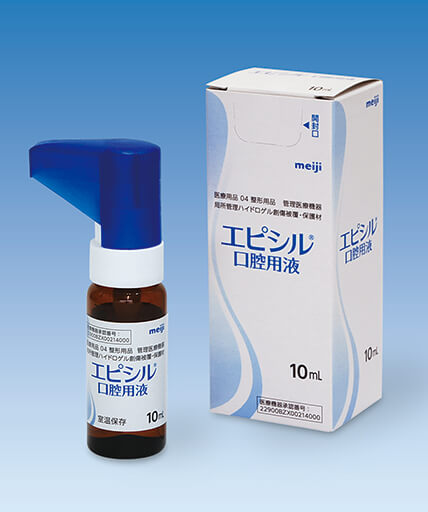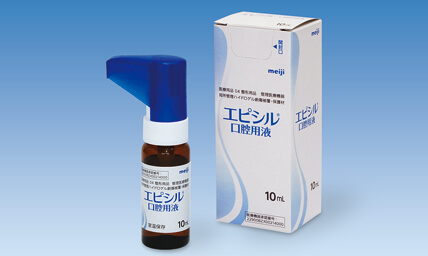 (Japanese product of episil®)
Medical products 4, Medical devices requiring control
Wound dressing and protecting hydrogel material for topical management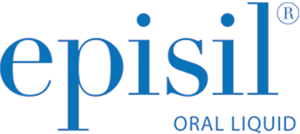 [Intended use, Indication]
episil® has a mechanical action indicated for the managementof pain and relief of pain, by adhering to the mucosal surface of the mouth, soothing oral lesions including oral mucositis/stomatitis (may be caused by chemotherapy and/or radio therapy).
[Information]
| | |
| --- | --- |
| Registration number | 22900BZX00214000 |
| JAN code | 4987222706476 |
| Approved date | July 6, 2017 |
| Launched date | May 16, 2018 |
| Foreign Manufacturers | Camurus AB (Kingdom of Sweden) |
| Marketing Authorization Holder | Solasia Pharma K.K. (Japan) |
| Commercialization and promotion partner | Meiji Seika Pharma Co., Ltd. (Japan) |
*"episil®" launched in Japan by its commercialization and promotion partner, Meiji Seika Pharma Co., Ltd..
For more information, please link to Meiji website below; <only available in Japanese>
https://www.meiji-seika-pharma.co.jp/medical/product/episil/
For overseas website, please link to Camurus AB website below;
https://www.episil.net/
Information for use of our products
The site you are about to access is intended to provide information for medical professionals in Japan. It is designed to allow users to better understand Solasia's products.
I have read and understood above