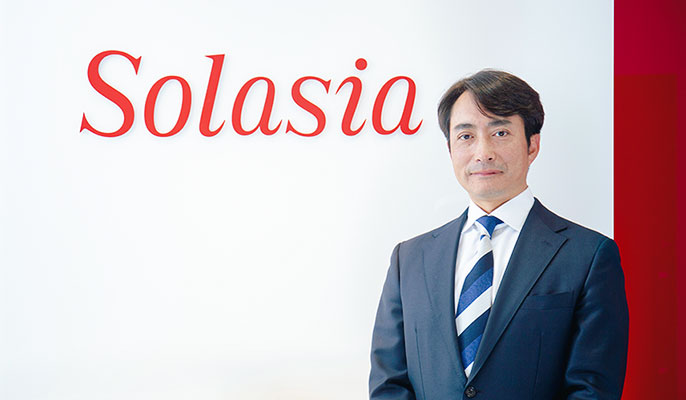 To our valued shareholders and investors,
All of us at Solasia Pharma would like to express our sincere gratitude for your understanding and support.
We endeavor daily to deliver various new drugs in the field of oncological medical treatment, where therapeutic methods and drugs are still needed. Since our founding, the funds we have received from our valued shareholders and investors have been utilized for the expansion of our five development pipelines and in-licensing activities. We have successfully provided three launched products to medical sites.
If we were to stick to our plan of operating our business with only these three products, we think that our current trend of single-year losses would improve in the near future. However, we continue to proactively invest in the development of further products in order to respond to unmet medical needs in the field of oncology and achieve our first principle of social contribution. We expect to secure revenue from product sales and achieve single-year profit of significant scale while generating a steady flow of income based on a large number of successful developments.
This type of management strategy is common among Western Biotech companies that have achieved huge market caps in a short period of time. We are strategically employing the same methods to achieve management that will enable us to contribute to the fulfillment of medical needs and the needs of our shareholders and investors.
Again, we greatly appreciate your continued understanding and cooperation and would like to express our sincere gratitude to all our shareholders and investors.
July 2022
Toshio Miyashita
Chief Financial Officer, Board Director